Optimize your store
layout and merchandising
Use the strong evidence of how shoppers navigate your store
Modern customer experience management calls for a new generation of analytics softwares
We turn your stores into a data system using our patent-pending AI & Computer Vision technology
Our Computer Vision technology automatically detects and sorts shopper profiles into age and gender groups at every store location. Unlike sensor-based footfall counter solutions, our Machine Learning algorithms exclude staff from counting and treat every shopper as one unique traffic source, even if they walk around the store multiple times.
Digitize every customer's touch points
Our Artificial Intelligence-powered tracking technology captures and analyzes the entire customer journey: how many people pass by, how many customers walk in, what they try on, how they interact with sales staff, which sections they visit and for how long.
Suggest measurable
actions and strategies
Our retail consulting experts assist clients with the best practice optimization framework in order to turn data into quantifiable action plans.
Retailers of every size and vertical have trusted Palexy to be their partner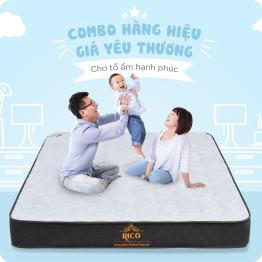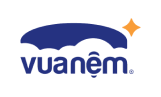 The No.1 purveyor of bedding in Vietnam.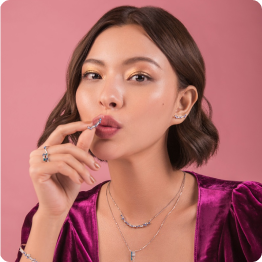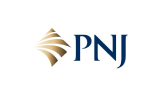 The top-notch Vietnamese jewelry manufacturer and retailer since 1988.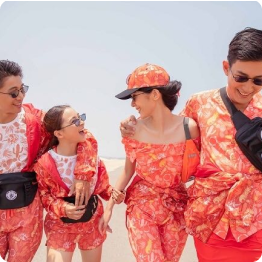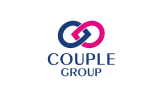 The leading trendsetter in the world of couple fashion.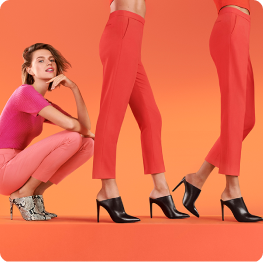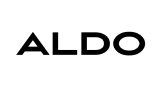 The renowned Canadian retailer that owns a worldwide chain of footwear and accessories stores.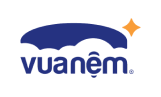 Since opening its first store in 2007, Vua Nem (The King of Mattresses) has grown to become the leading retailer of bedding and sleep-related merchandise in Vietnam. Vua Nem aims at giving customers the best sleep possible by providing a diverse range of products, ranging from various types of mattresses, bedding collections, to sleep accessories at different prices.
Vua Nem also strives for excellence in their customer service, and therefore, is willing to utilize pioneering technology and methodology. CEO of Vua Nem - Mr. Hoang Tuan Anh affirmed that AI is an inevitable part of the future and believed AI would help to bring the ultimate customers' shopping experience. Now Vua Nem operates 59 retail stores open in 23 cities, including Ha Noi, Hai Phong, Da Nang, and Ho Chi Minh City and attempts to reach 200 outlets by 2020
"The better AI works, the more we understand our customers' wants and needs, not only to improve our bottom line, but most of all, to give them the ultimate experience. Ever since we founded the company, we always want customers to be happy in our stores, but also happy after they leave and not disappointed with their purchases. By investing in Palexy's AI Solution, we could make sure of that." Mr. Hoang Tuan Anh CEO of Vua Nem