Our Computer Vision technology automatically detects and sorts shopper profiles into age and gender groups at every store location. Unlike sensor-based footfall counter solutions, our Machine Learning algorithms exclude staff from counting and treat every shopper as one unique traffic source, even if they walk around the store multiple times.
Digitize every customer's touch points
Our Artificial Intelligence-powered tracking technology captures and analyzes the entire customer journey: how many people pass by, how many customers walk in, what they try on, how they interact with sales staff, which sections they visit and for how long.
Suggest measurable
actions and strategies
Our retail consulting experts assist clients with the best practice optimization framework in order to turn data into quantifiable action plans.
Retailers of every size and vertical have trusted Palexy to be their partner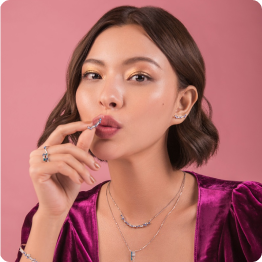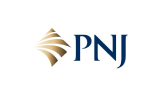 The top-notch Vietnamese jewelry manufacturer and retailer since 1988.
The prominent retail chain that specializes in beauty and health care products.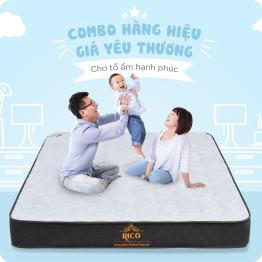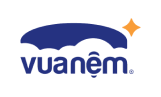 The No.1 purveyor of bedding in Vietnam.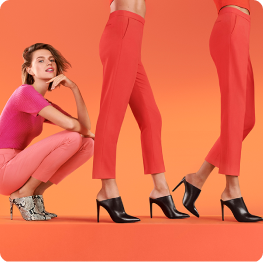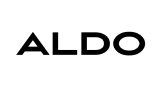 The renowned Canadian retailer that owns a worldwide chain of footwear and accessories stores.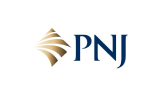 Established in 1988, today Phu Nhuan Jewelry, also known simply as PNJ, is the nationwide jewelry manufacturer and retailer in Vietnam. Currently, PNJ has more than 6,000 employees, 2 jewelry factories and 340 stores. Moreover, its factory is considered one of the biggest jewelry factories in Asia with more than 1,200 employees and has produced more than 4 million pieces per year.
PNJ distributes its products under 3 business functions: Producing and trading jewelry in gold, silver, precious stones, fashion accessories, souvenirs; service of inspection of diamonds, precious stones and precious metals and real estate. PNJ is focusing on enhancing customers' satisfaction by providing elegant, outstanding products and services at the highest quality and reasonable price.
"Now having Palexy's AI technology applied for our camera systems without installing any extra equipment, our simple anti-theft cameras has been transformed into "powerful assistant" with huge source of information that can effectively enhance customer in-store experience. For example, we can optimize visual merchandising by knowing where customers frequently walk in or evaluate employees' performance by analyzing their interaction toward the customers." Mr. Le Tri Thong CEO of PNJ